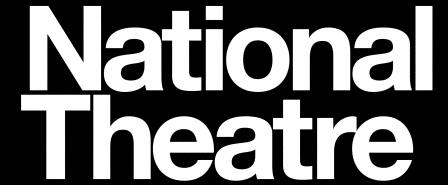 Head of Casting – The National
Head of Casting – The National
Permanent  |  35 hours  |  Circa £65,000
The National is looking for a Head of Casting to replace Wendy Spon, who leaves the NT after a very successful 12 year tenure.
The National is at its best when it is making work which is progressive, ambitious and inclusive. The actors who appear on the NT stages are one of the most conspicuous signs of our commitment to these aims. Therefore the Head of Casting should play a significant part in the creative conversation at the NT, working with the Director, Associates, visiting directors and Producing.
We are looking for someone with significant casting experience at a senior level who will be capable of taking a strategic overview of the NT's casting activities, supporting each production and director to the highest level whilst taking into account the overall direction of the repertoire, the National's objectives around diversity and inclusion, the development of talent and our financial stability, across 25 productions each year.
Please note that CV's and cover letters can only be considered if they are submitted through the National's Online Recruitment System, and returned by the closing date.
To apply for this vacancy please submit your CV and a cover letter of interest by following the link: http://jobs.nationaltheatre.org.uk
The closing date for the receipt of CV's and cover letters is: 12 noon Friday 3rd November 2017
First interviews are anticipated in the weeks commencing 27thNovember and 4th December
For any queries, please contact the HR Department by emailing: recruitment@nationaltheatre.org.uk
The National Theatre is committed to being an equal opportunities employer
HR Department  |  2017